Business meetings are very important for any organization or business. You have to make the business meetings for the success of the business. Your business meeting can provide you with benefits and enhance your productivity. When you are going to conduct a business meeting you have to be very careful about every little detail. One small thing can help you to get more business success. Many business strategies can be followed to make your business meeting successful. Here we will discuss the details of professional meetings and tips to make them beneficial for your business.
How to Look Professional in your Next Meeting?
Your one professional meeting can change the outcome of your business. You have to prepare yourself for the best results of the meeting and business benefits. Your professional look is very important for a successful meeting. Your look has a huge impact on the business meeting and makes it successful.
In this article, we will discuss the details of a professional meeting and how to impress your attendees with your look. The professional look comes in different ways and there are many tips to make them according to your business needs. Here are some tips that will be helpful: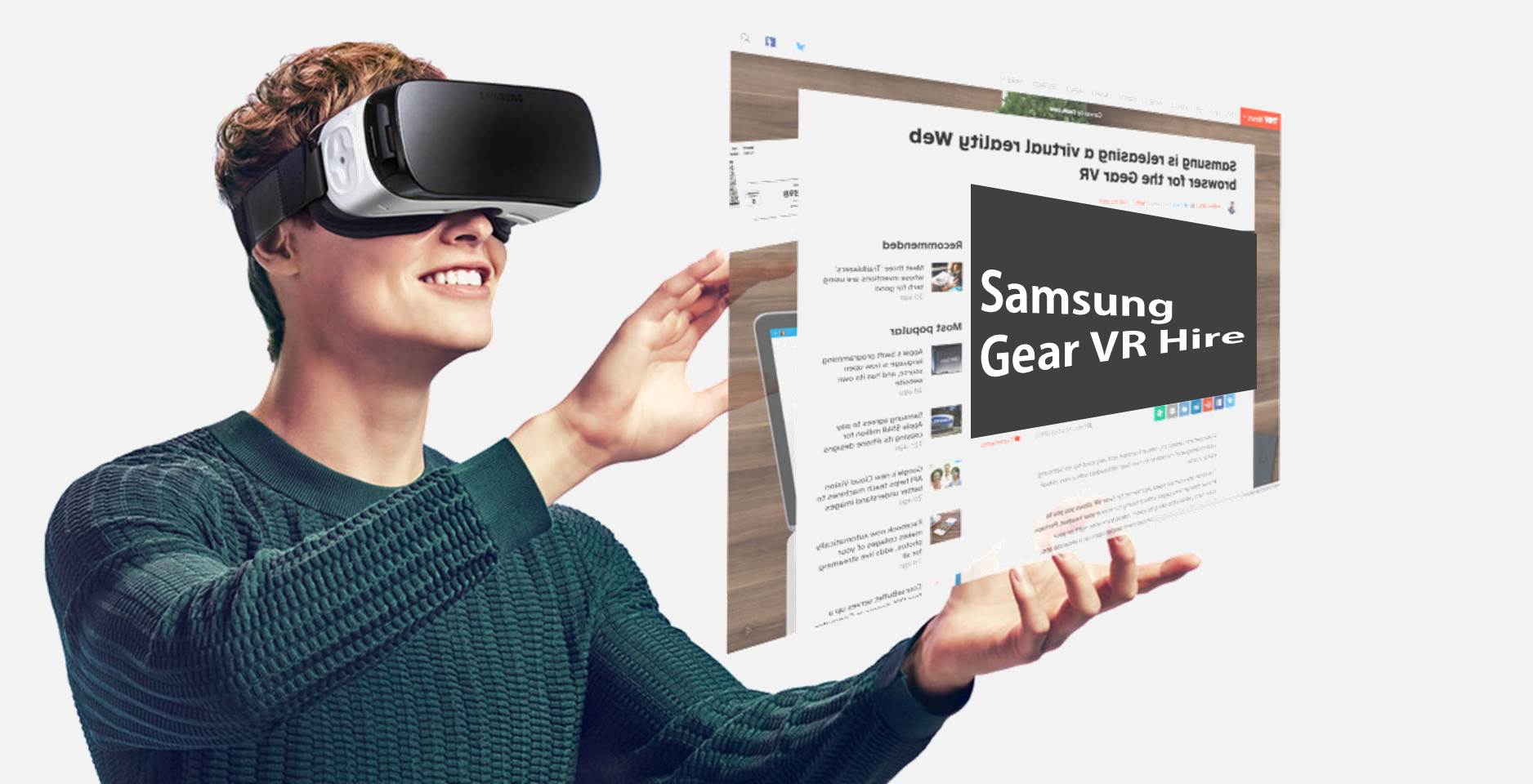 Pay attention to your Dress Code
Engage, and know when to pause
Learn from your Competitors
Use a Tablet not a Smartphone
Let's discuss the details to understand the professional tips:
·         Pay Attention to your Dress code
Your first impression should never go wrong. For a perfect impression, you have to make your business look according to the business need. Many businesses have dress codes and the employees are bound to follow them. Before going into the meeting you have to check the dress code of other companies and the attendees who are going to participate in the meeting. You have to look professional and decent with your look.
Start with the dress code to look professional. Your appearance and style give you the confidence to convey your message easily. You can create a dress code for the meeting and instruct all your attendees.
·         Engage, and Know When to Pause
The engagement of attendees is very important and people will be attracted to you. You have to maintain the connection with attendees by engaging them with your business plan and the meeting agenda. There are many ways to engage your audience, but you have to be attentive and make them attentive to covey your message easily. Your attendees' engagement in the meeting will decide the success of the meeting and the results.
You should know the point where you have to take a pause. Sometimes during the meeting, the attendee will get bored and as a speaker, you should know their condition. Take a pause and discuss some interesting facts to engage them.
·         Learn from Your Competitors
Your competitors are your best teachers. You can learn so many valuable things from your competitors. Check their appearance in the meeting and the benefits you are going to provide. If the competitor is providing you benefit through their meeting, you can select the valuable points and use them in your meeting agenda. You can learn from their mistakes and never do the same thing in your presentation. Check the presentation style of your competitor and follow the techniques.
Make some notes during the presentation of your competitor. These points will help you to stay updated with your competitor's plans and make some advance plans. You can get help from paid apps for tablet rental to make your business meeting successful.
·         Use a Tablet not a Smartphone
Many people go to meetings and use their smartphones for presentations or to read notes. This looks very unprofessional. Professionals keep away their phones during the meeting to avoid any disturbance and focus on the meeting agenda. Rather than your phone, you can use a laptop or tablet for the meeting.
An updated tablet look professional during the meeting. You have to select the best gadget for the meeting and make your meeting successful. You can get help from tablet rental company during your business meeting. They can provide you with an updated gadget that will look professional in your meeting and you can easily manage the meeting.