According to the NHTSA (National Highway Traffic Safety Administration), there has been an average of six million car accidents yearly since 2010. There is a high likelihood you've been involved in an accident or know someone who has. Injuries caused by car accidents include whiplash injuries, slip and fall, and motorcycle injuries. 
If you notice signs of an injury after being involved in a car accident, it's best to: 
Seek medical assistance immediately

 
Collect evidence to support your compensation claim

 

Consider hiring the services of an attorney if your insurance provider is not helpful.

 
Also, If you have experienced an accident, you can avoid the legal and financial burden by connecting with this personal injury law firm to survive the aftermath. 
This post will explain how you can file a compensation claim when you get into a car accident. Keep reading to find out more. 
Report The Accident As Soon As Possible
The first thing you should do after being involved in an accident is to report the accident to the relevant bodies – the police and your insurance provider. The sooner you report the accident, the faster you can obtain help. 
This is especially important if there is any disagreement over who is at fault. The sooner you tell your insurer, the more time they will have to gather evidence and defend the claim on your behalf.
The other driver may submit a claim for personal injury. In this case, it is even more important to let your insurer know about the accident as they will only have 30 days to carry out investigations. If you are not to blame, you will need to put forward your version of events in the form of a signed statement.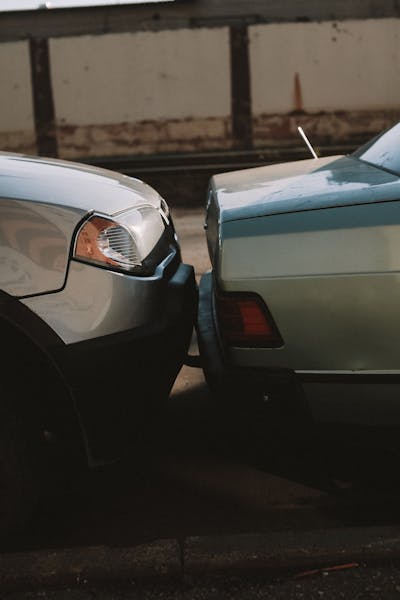 Collect Evidence To Support Your Compensation Claim
Another important aspect when seeking a compensation claim is gathering evidence of the accident you can obtain. Take note of the injuries you experienced and the other driver's insurance details, name, driver's license number, and telephone number. You should also note the model, make, and registration numbers of other cars in your accident and take pictures of the scene if possible. 
If there were eyewitnesses at the accident scene, you could also ask them if they could provide you with their details.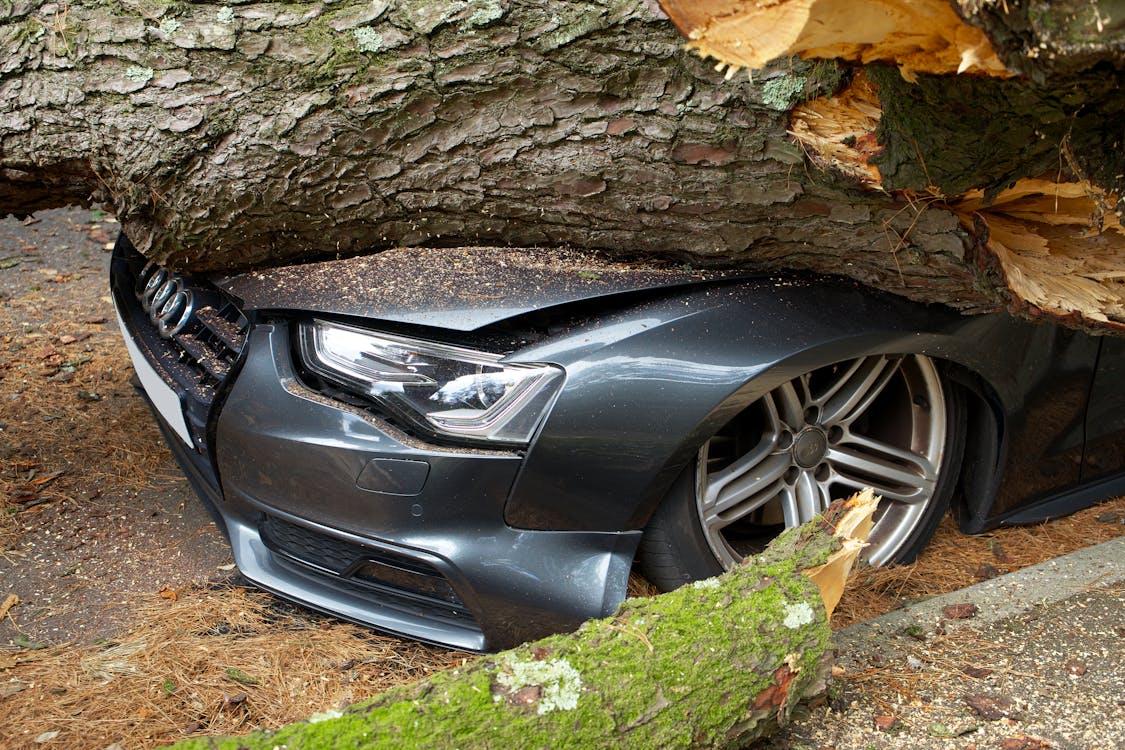 Hire a compensation claims attorney
Once you're ready, it's time to seek the services of a legal attorney to help you get compensation for the accident. Representing yourself in a court of law against the other party is possible. However, it may not be easy to get the right compensation for many reasons. First, you may need some time to recover from a car accident injury. Second, you may not have the legal know-how to win a court case successfully. 
Fortunately, lawyers and attorneys exist for that very reason. They are skilled and experienced in legal matters and know how to obtain the proper compensation. If you get into a car accident and want to seek a compensation claim, don't hesitate to contact a personal injury lawyer. You may find reputable attorneys to help you get the compensation claim you deserve.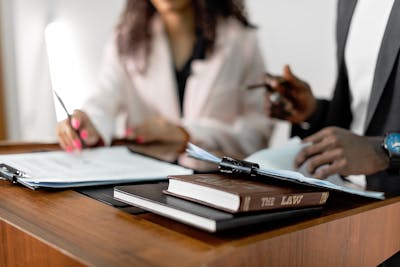 Conclusion
Sometimes the compensation claims process can be pretty unsatisfying. Here are two key reasons why your compensation claim could be denied. 
The accident was preventable

. Your insurance provider can deny your compensation claim if they think the accident could have been avoided. For instance, allowing an unlicensed driver to drive your car.

 

The claim wasn't filed on time

. Insurance providers require their clients to file compensation claims as soon as possible. Different states have deadlines for making compensation claims; some could even be 20 years.