If your moving day is approaching, you are probably already stressed. Even if you set aside time to pack and prepare to move your belongings, planning a move while keeping up with your responsibilities can be overwhelming. As a result, you may be thinking about hiring professional movers rather than doing it yourself. If you are on the fence about hiring a moving company, consider these 10 reasons.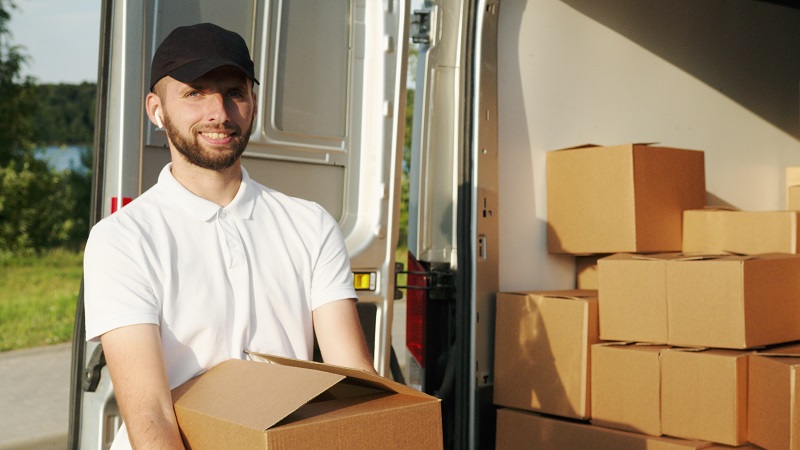 10 Reasons Why You Should Hire Movers:
Mindfulness:
Moving can be an overwhelming and stressful experience at times. Professional movers know how to navigate the roads safely and how to navigate the roads safely. Knowing that your belongings are in capable hands will help put your mind at ease on moving day.
Dependability: You can really rely on professional movers upon knowing that they have undergone extensive training to learn methods and techniques that your friends or relatives must have not.
Responsibility:
You're freed of any responsibility, and your service provider agrees to be held accountable at any time during the project.
Your friends and family will be relieved:
Finally, hiring a mover relieves your family and friends of some burden. Your loved ones may assist you out of concern, but it is to no one's surprise that they may secretly despise you. Even on keeping the jokes aside, you have to agree that with friends and relatives, the moving task may become more of a gossip session. And in between the gossip and the moving, someone may break something. Now, who wants that?
Fast:
the moving company will be able to give you an estimated date and time for all of your belongings to arrive at your new home. Many businesses take pride in providing prompt, professional service, and by finding a good mover, you can speed up and simplify the moving process. Not to mention that they will get your couch up that staircase much faster than you would have!
Prevents items from becoming misplaced:
Boxes are being unloaded from a truck by professionals. Moving is a chaotic process, and it's easy to lose track of a box or two when doing it on your own. However, keeping an inventory of the boxes and belongings is part of the professional mover's service to ensure everything makes it to the new location.
It saves time and energy:
Moving is exhausting work, with a seemingly never-ending list of tasks to complete. So why not delegate the task to someone else? Take out the time to say goodbye to your current neighbours, explore the new neighbourhood, and meet new people. That sounds a better use of time and energy, at least better than using it for lugging boxes and furniture into a moving van.
Reduce the risk of injury:
Moving is unpleasant and poses a serious risk of injury to non-professional movers. People sometimes injure their backs or twist their ankles while lifting heavy boxes or furniture. While movers have the experience and equipment required to complete a move safely. Most moving companies come equipped with moving straps and other tools so that you can rest assured.
Reasonably priced:
When you factor in the cost of renting moving tools and equipment, as well as the truck and furniture pads, as well as the value of your time, hiring a professional moving company may be more cost-effective than you think. Consider the cost of all the materials: boxes, tape, bubble wrap, and floor traps. Packing supplies can quickly add up!
Coordination of movement:
Having someone guide you through the moving process is priceless. A personal move coordinator can guide you through each step of the process and answer any questions you may have. You can truly relax upon knowing that you can look up to someone in case of any concern.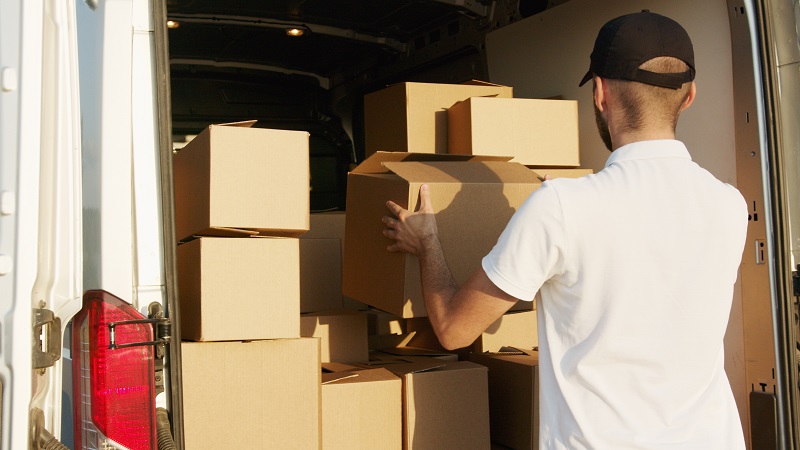 Conclusion:
Although we stated 8 reasons why you should hire professional movers, you actually need just two: safety and cost, both interrelated. If you end up breaking some stuff, it will cost you. And in case you end up breaking stuff on you, it will cost you your physical wellness. We don't mean to scare you, we're only here to guide you.